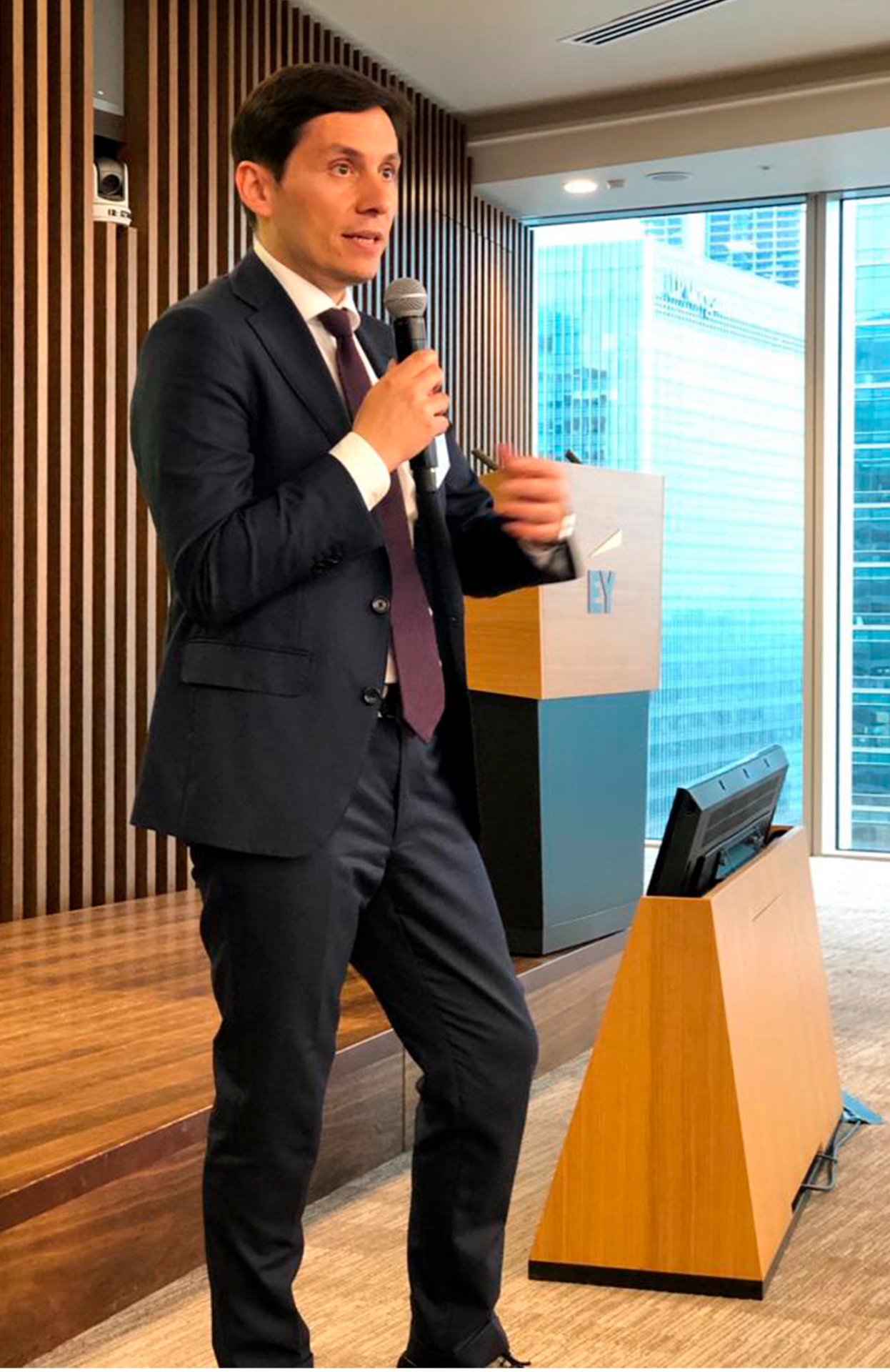 Introduction
---
The EY annual UK International Financial Reporting Standards (IFRS) banking conference on 18 June 2019 in London was attended by banks, regulators and standard-setters from across the country. The discussions included the ongoing challenges arising from the changes to accounting and regulatory rules, and other developments affecting the banking industry.
The event featured sessions on a number of topics, including points of view from banks, regulators and standard-setters, as follows:
An update from the International Accounting Standards Board (IASB) on recent activities impacting banks and financial institutions
Through the looking glass: FS regulatory developments
IBOR Transition for banks and corporates - A panel discussion
An analyst view of IFRS 9 impairment/What did banks disclose in 2018?
IFRS hot topics and accounting in the digital age
Insight into the finance function of the future
Integrated reporting and climate risk
Brexit for financial services
This document provides a high-level summary of insights from discussions with leading specialists and peers across the banking industry, as well as the findings of real-time polls undertaken during the conference.
---
We hope that you find the contents useful in planning and managing these forthcoming changes.
---