Responding to climate risk
Rebecca Self, HSBC
Mark Fisher, Ernst & Young LLP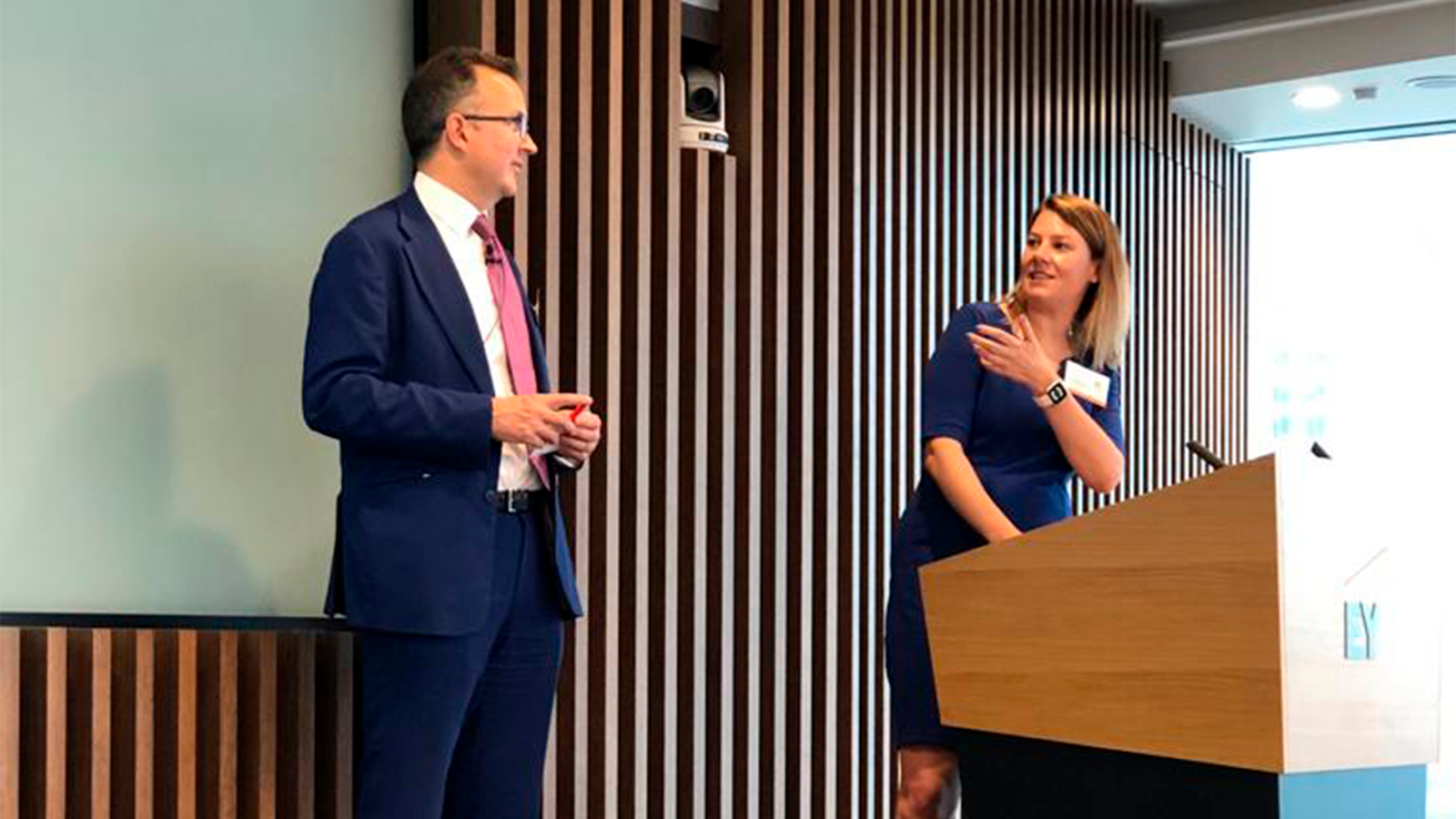 Responding to climate risk
Climate change is likely to have profound effects on business operations and the wider economy. However, given the perceived long term nature of the risk, many businesses have not prioritised short term responses. Typically individuals see climate change in the context of energy intensive industries but there is much more to this. In the banking sector, it can impact the type of clients we lend to and the industry sectors we choose to invest in.
Post the 2015 Paris agreement on climate change, the banking industry has started to take action on climate change. Regulatory bodies such as the Prudential Regulatory Authority ('PRA'), Financial Conduct Authority ('FCA') European Securities and Markets Authority ('ESMA') (amongst others) are proposing that banks and insurers disclose and manage climate-related financial risks and integrate sustainability into their reporting requirements.
As such, to help address the above, the Task Force on Climate-related Financial Disclosures ('TCFD') are designed to provide guidance on the assessment and disclosure of climate related risks, using forward-looking and scenario based analysis.
Task Force on Climate-related Financial Disclosures ('TCFD')

Climate change risks can affect several areas of the business, but can also provide opportunities
Climate risk disclosures
How are industries performing against the TCFD recommendations?
EY teams have developed the Climate risk disclosure barometer to provide an annual snapshot of the uptake of the TCFD recommendations across highly impacted sectors. This provides analysis of current corporate disclosures to compare the high-risk sectors listed in the recommendations against each proposed TCFD disclosure.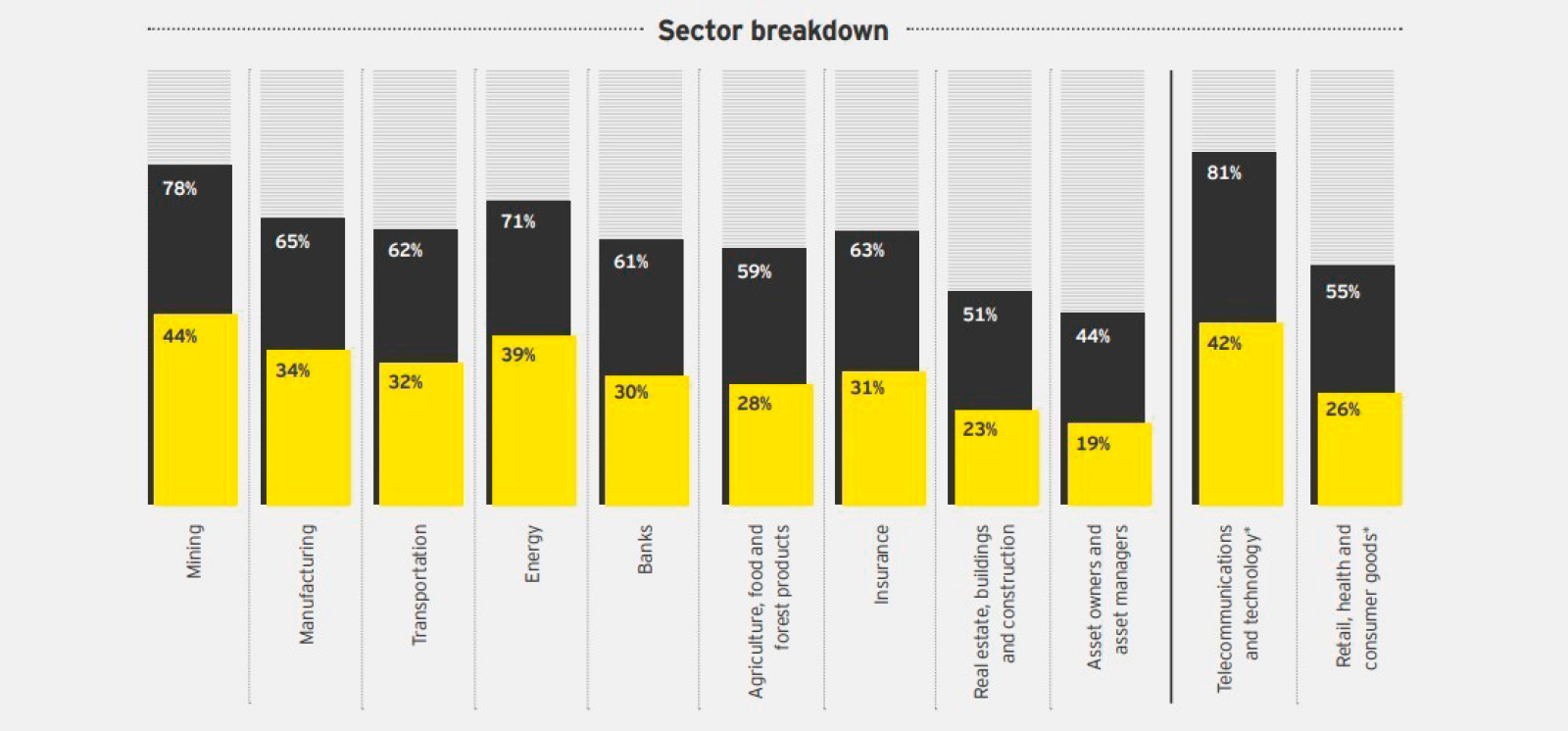 Source: EY climate risk disclosure barometer 2018
HSBC recognise that they have responsibility not only to their shareholders, employees and customers, but also to the countries and communities which they operate in
HSBC have defined their ESG (Environmental, Social and Governance) strategy
They aim to support the transition to a low carbon economy
They currently have a team looking at how to incorporate the above into the day-to-day operations of employees
For two years they have included TCFD in their annual report which includes qualitative disclosure on governance, strategy and risk management
Their next steps include developing transition metrics and disclosures and to consult with academia & industry experts to price transition and physical risk
More than 240 of our largest suppliers have accepted our Ethical and Environmental Code of Conduct.
HSBC is a signatory to or has expressed public support for:
The Global Sullivan Principles
The OECD Guidelines for Multinational Enterprises
The UN Global Compact
The UN Principles for Responsible Investment
The UN Principles for Sustainable Insurance
The UN Sustainable Development Goals
Paris Agreement and Taskforce on Climate-related Financial Disclosures (TCFD)