Episode 4:

Tomorrow
---
Friday 3 May

2pm (UK)/ 3pm (CET)
Watch the trailer now. Full episode coming soon
What will the world look like in 5, 10 or even 50 years' time?
Channel shift, new competitors and attempts to break up the Big Four are just some of the hot topics we'll discuss.
The final episode of THE DOWNLOAD rounds off the series with a look at what the more distant future could hold for financial services.
Marcel Van Loo
EMEIA FSO Regional Managing Partner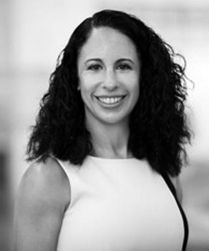 Tara Kengla
EMEIA FSO Public Policy Leader