Episode 3:

Delivery
---
Friday 26 April

2pm (UK)/ 3pm (CET)
Watch the trailer now. Full episode coming soon
We're facing a new business reality. Tighter margins and new technology are forcing businesses to change the way they work.
Some of the things we're doing to adapt and help our clients include:
Forming Alliances with the likes of Microsoft and SAP
Deepening our partnership with GDS
Delivering Managed Services to clients

Join us for Episode 3 of THE DOWNLOAD to find out how transforming delivery can create new growth opportunities for both our business and our clients.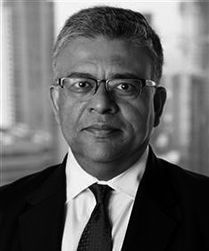 Bharat Mathur
EMEIA FSO Alliances and BD Leader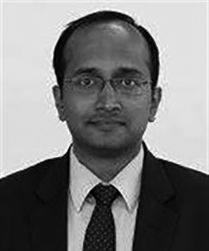 Akshat Agarwal
EMEIA FSO Advisory GDS Deputy Integration Leader