Episode 1:

Technology
---
Friday 12 April

2pm (UK)/ 3pm (CET)
The financial services industry is evolving at a rapid pace. New technologies such as AI, Robotics and Blockchain are reinventing the way we work.
If we don't respond to these changes and better understand the needs of our clients, we'll be left behind.
Join us for Episode 1 of THE DOWNLOAD to learn more about the upside of disruption and our journey to becoming a technology disruptor.

Listen to the podcast here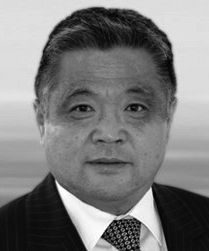 Rob Toguri
EMEIA FSO Technology Strategy Leader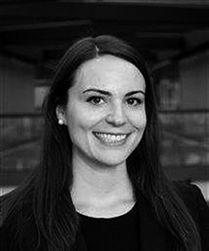 Anna Fink
EMEIA FS Advisory Senior Manager, Advanced Analytics, Robotics & AI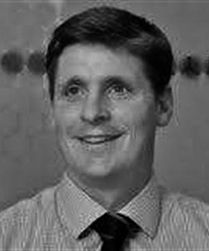 Stuart Lang
EMEIA FSO Tax & Legal Innovation leader and Tax Technology and Transformation Leader