How can EY help?
Now more than ever the effective management of global trade requirements and cost are crucial in maintaining a competitive edge. EY has a global network of member firms capable of providing you with the right experience to help you stay ahead of change and plan for the future. Our team of professionals has extensive operational and systems knowledge and can help you develop the right strategy for managing your overall global trade function.
Our services include:
Exploring and maintaining strategies to reduce customs value on imports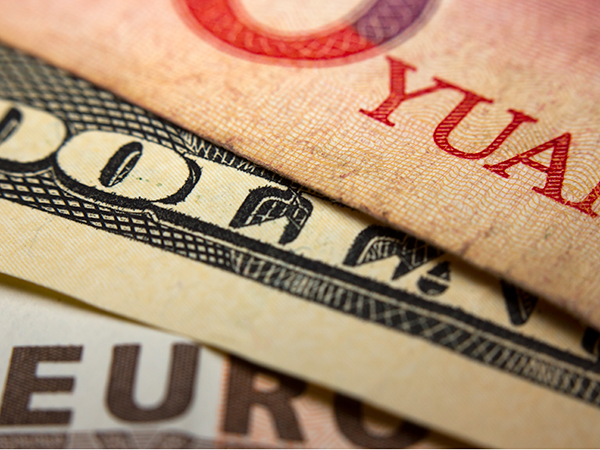 The anti-base erosion rules in both the Tax Cuts and Jobs Act and in Base Erosion Profit Shifting are already causing businesses to think about changes to transfer pricing, and the unprecedented, widespread, change in customs duties can help to set a direction for change.
Re-evaluate current transfer pricing
Separate non-dutiable aspects from product price commensurate with transfer pricing
R&D performed in the US
Brand value or marketing IP
First sale for export structure (chain of sales)
Classification review and controversy support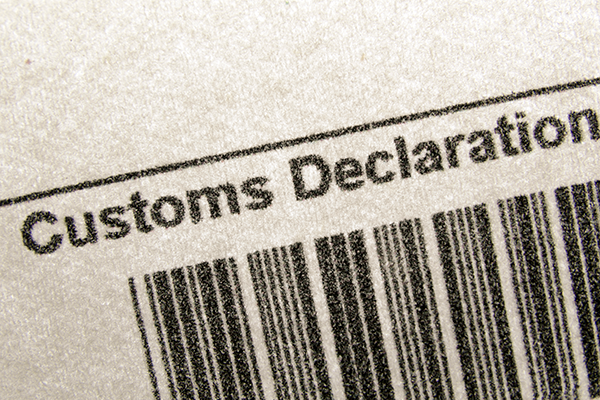 Confirm current classification is correct
If incorrect, carefully consider approach to changing
If correct, consider "tariff engineering", importing more built up or knocked down items, but 301 order generally picks up product families which will prohibit any benefit
If correct, consider importing the item as part of set if the classification (essential character) of the set would not be impacted by the covered item and other requirements are met
Recovery or deferral strategies
Duty Drawback is recovery of 99% of duties paid when the imported product (or a like-kind product) is exported, either in the condition as imported or when incorporated into a finished product that is exported. 301 duties are eligible for drawback. Drawback can be done up to 5 years after import.
Foreign Trade Zones (FTZ) are physical areas in the US designated as outside US customs territory for Customs purposes. Over 3,000 companies currently operate in US FTZs, in virtually every industry, thanks to the wide variety of benefits the FTZ program offers.
Both normal customs duty and punitive tariffs (Section 232 and 301 duties) are avoided entirely for goods that are held and/or used in manufacturing, and then ultimately exported from US FTZs. For merchandise remaining in the US, these duties are deferred until the goods are withdrawn from the FTZ for US consumption. Additional significant opportunity may exist for construction of large plants or facilities that rely on imported equipment ultimately used to produce goods under FTZ procedures.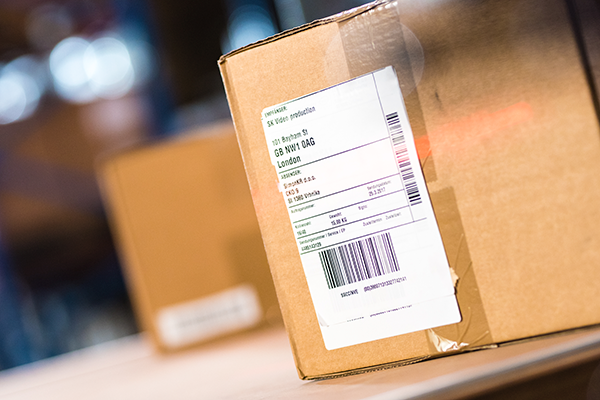 Other potential FTZ benefits include a reduction in customs processing fees, reduction in tangible personal property tax (where applicable) and savings related to accelerated inbound supply chain delivery. Certain restrictions apply in scenarios involving production activity and exports to Canada or Mexico, and should be carefully evaluated.