The UK Regional Economic Forecast provides the latest UK economic forecast and examines the current economic trends and outlook for the next three years in regions and cities across the UK.

You can find out more about how regions have performed in 2018 here.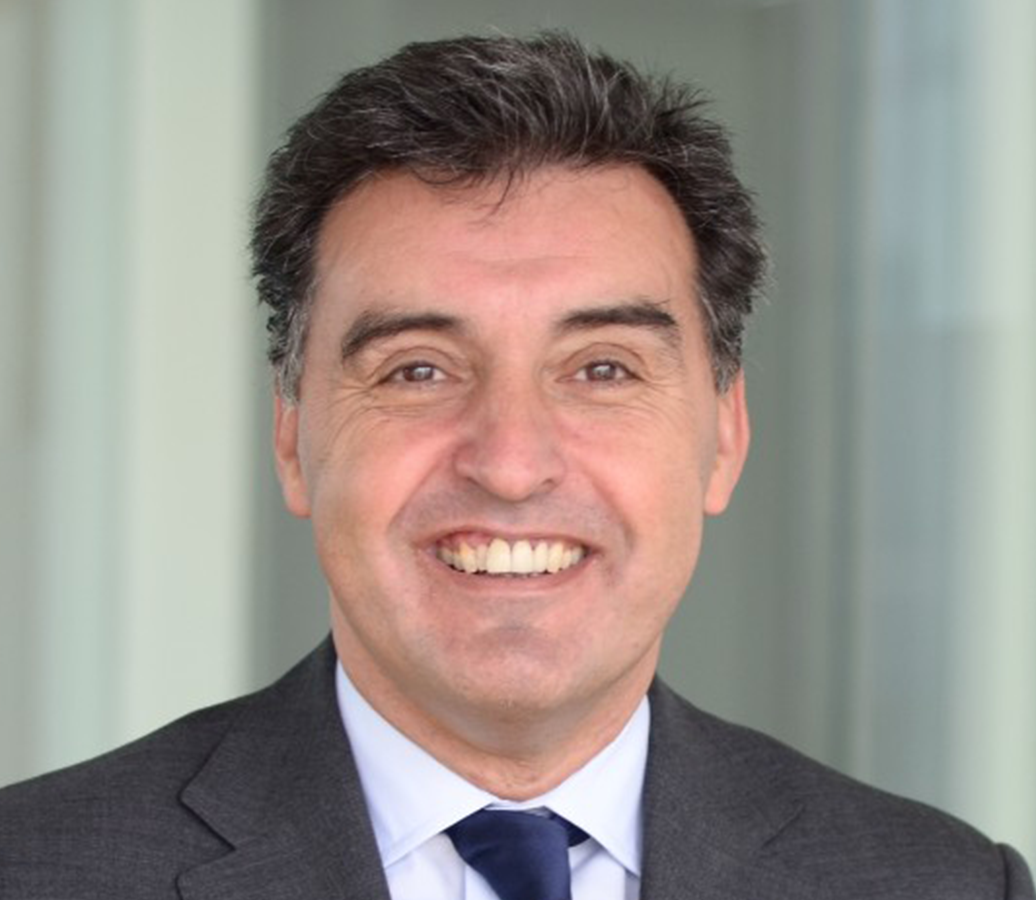 Mark Gregory


UK Chief Economist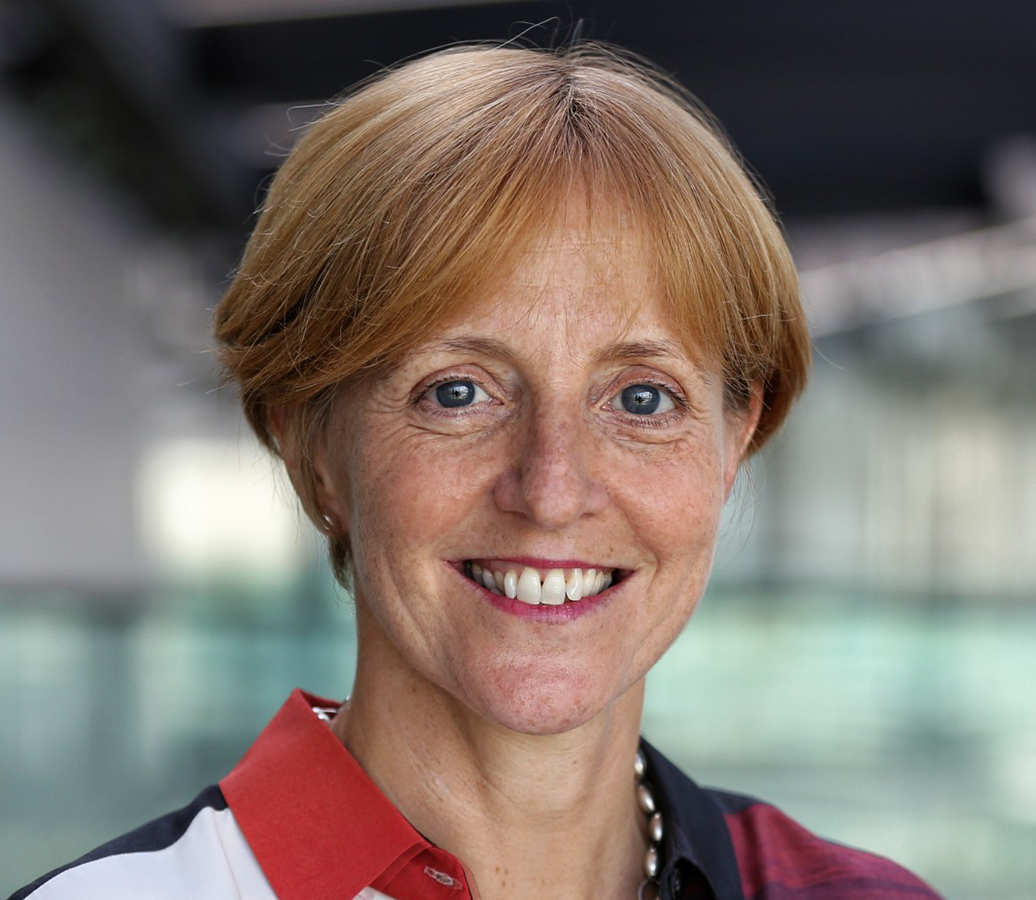 Debbie O'Hanlon


Managing Partner, UK Regions
The 2018 report has found that UK growth is set to be more geographically balanced over the next three years, but there has been little progress towards reducing imbalances in the previous three years.
This more balanced growth profile will principally be the result of slower growth in the services sector, rather than other regions 'catching up' through an improved performance.
The report also warns that imbalances in growth between different places within regions will continue to increase, with cities and larger towns pulling away from their smaller neighbours.
It highlights the scale and complexity of the economic rebalancing challenge which will require radical thinking to drive more balanced growth within regions; finding ways for smaller towns to benefit from the success of their faster-growing neighbours.