Welcome
Here's to the unstoppables transforming our world.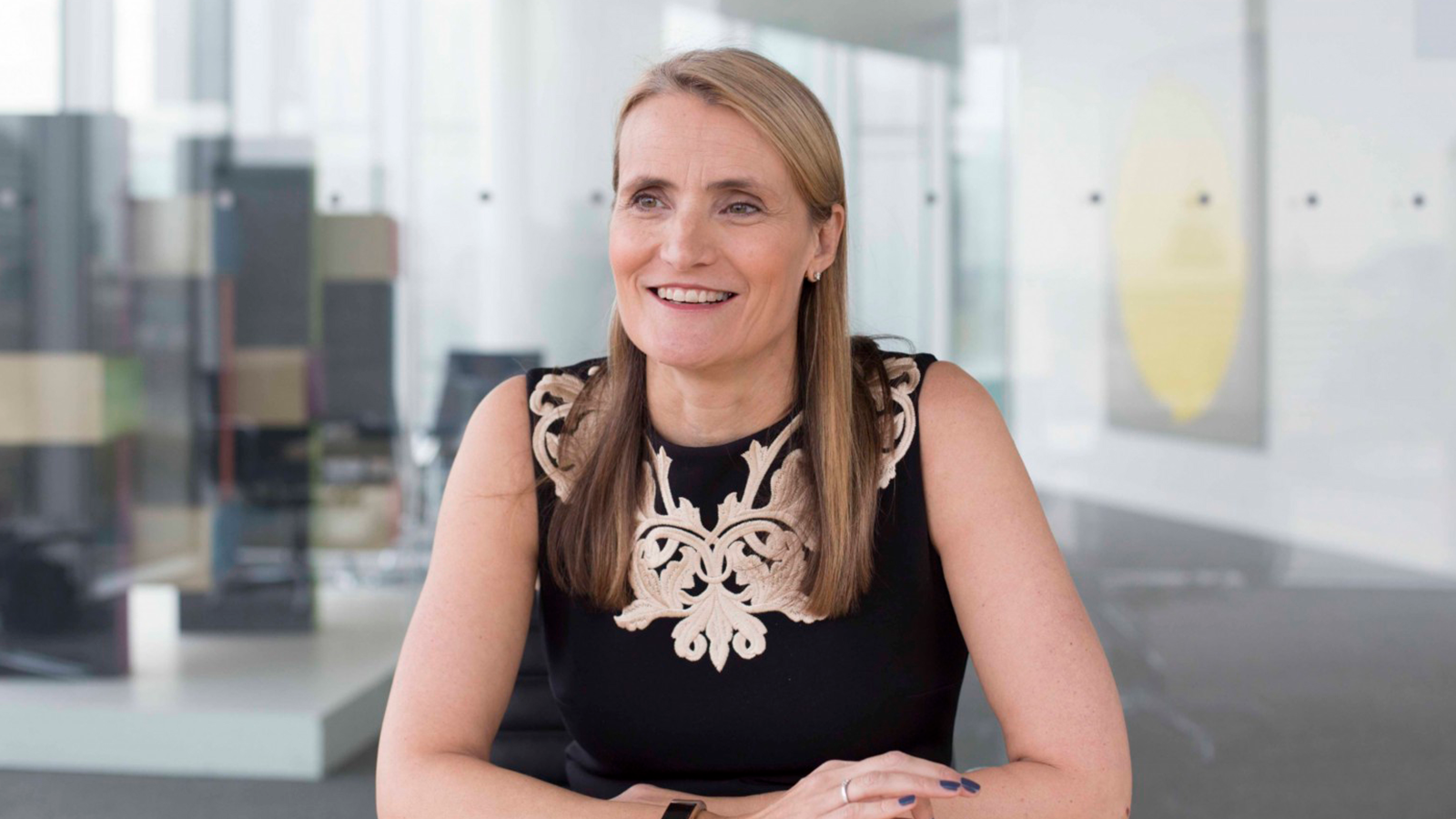 Joanna Santinon
EY Entrepreneur Of The Year UK, Partner Lead
Welcome to the EY Entrepreneur Of The Year™ 2019 UK Awards Ceremony. Tonight, we will celebrate the unstoppable entrepreneurs who are transforming our world. There are many successful people in the world, but to build something truly remarkable, you can't let anything stand in your way. Only a few leaders are part of this special group: the ones who never give up.
Entrepreneur Of The Year is about recognising and celebrating those who are driven by their desire to better the world around them. They inspire innovation without limitation. These are the UK's greatest entrepreneurs. They fuel growth and prosperity by being unstoppable.
In the 21 year history of the UK programme, we have had over 3,000 phenomenal entrepreneurs enter the programme. Many of our alumni who were in the early stages of their businesses as we started this programme, have gone on to build highly successful global businesses.
Who will have what it takes?
The 2019 UK finalists are an incredibly talented and inspirational group of individuals who are making a positive impact on society and the economy. Congratulations to each of them on being chosen to represent their region at the UK Awards Ceremony tonight. Our panel of independent judges had the challenge of deciding who will be our UK category winners, as well as our overall winner, who will go on to represent the UK in Monaco at World Entrepreneur Of The Year™ in June next year.
I would like to take this opportunity to thank both our UK and regional judges. Their support, dedication, and the significant amount of time and energy they commit to the programme make Entrepreneur Of The Year an exceptional experience for our finalists.
Finally, I would like to say congratulations once more to this year's regional winners, who are all vying for the EY Entrepreneur Of The Year 2019 UK title tonight.
I hope you all have a wonderful evening celebrating with our 2019 finalists and alumni.

Kind regards,
Joanna Santinon
EY Entrepreneur Of The Year UK, Partner Lead