Sponsor and Supporter information

LGT Vestra is one of the few global wealth management firms in private ownership. Founded in 2008, it is a UK-based partnership between LGT, wholly owned by the Princely Family of Liechtenstein, and the executive partners. The firm's private ownership ensures financial stability, enabling it to take a long-term approach to client relationships and investment decisions. Run by entrepreneurs, LGT Vestra is best placed to understand the issues and the investment perspective of fellow entrepreneurs, guiding them through their financial requirements both before and after exit.
Their fresh approach to wealth management has enabled them to build a strong reputation for openness and transparency, placing the client at the heart of all they do. This has led to a growth in assets under management to £13.8bn as at the end of September 2019. The firm employs 356 staff, of which 53 are partners.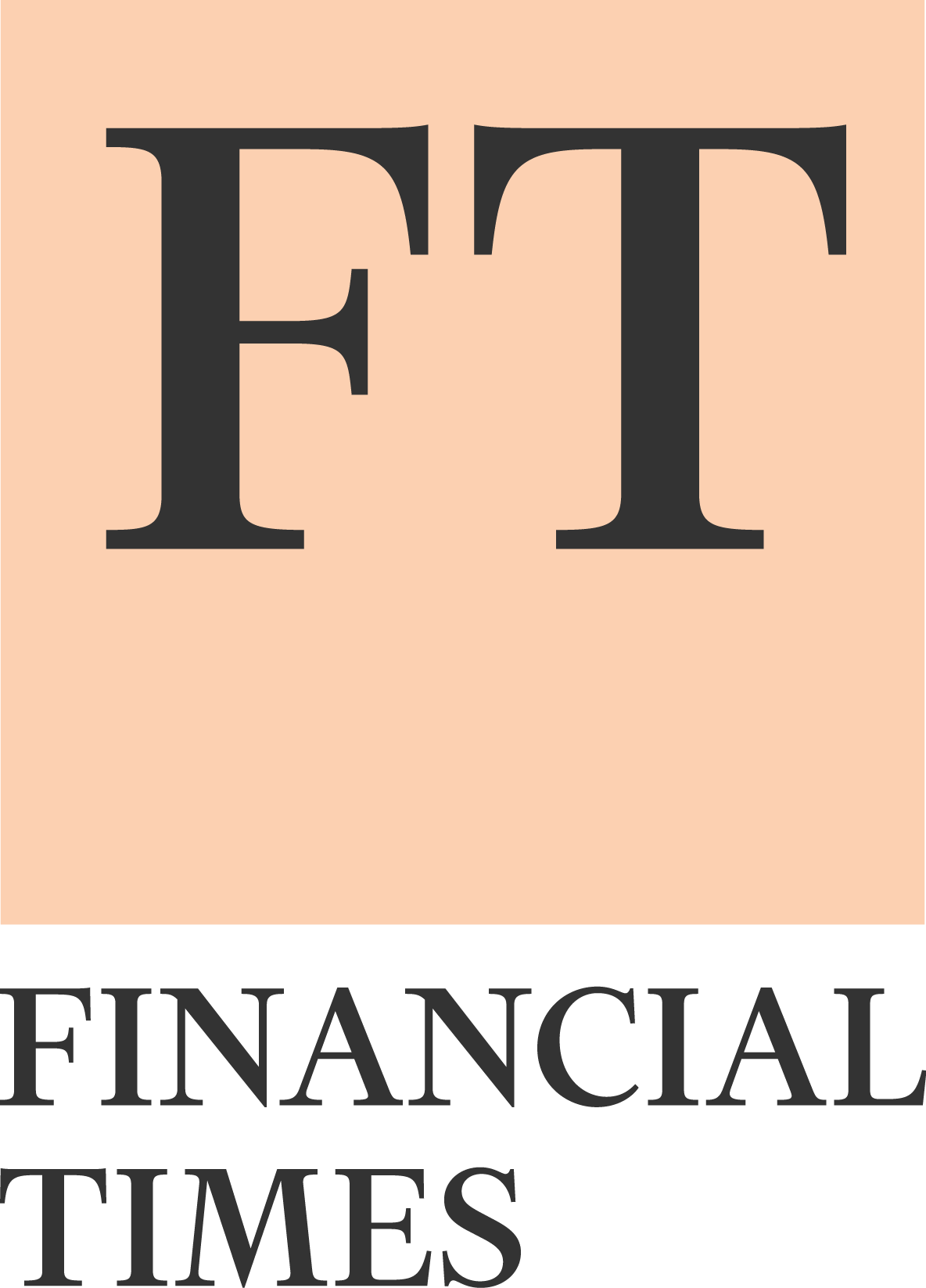 The Financial Times (FT) is one of the world's leading news organisations recognised globally for its authority, integrity and accuracy. The FT provides a broad range of essential services, including news, comment, data and analysis, to a growing audience of internationally minded professionals.


The EY Foundation raises funds to help young people find alternative routes into work and education, or even help them set up a business. Their vision is that every young person in the UK, regardless of their background or circumstances, can begin to realise their career ambitions and make a successful transition into work, higher education or self-employment.

Founded in the UK by two of our global Entrepreneur Of The Year alumni, Reid Hoffman and Sherry Coutu, CBE, Founders4Schools is a charity focused on closing the skills gap by connecting businesses with young people to prepare them for the world of work. They have supported over 322,000 student-employer encounters by inviting business leaders to speak in schools.