Mark Durden-Smith
---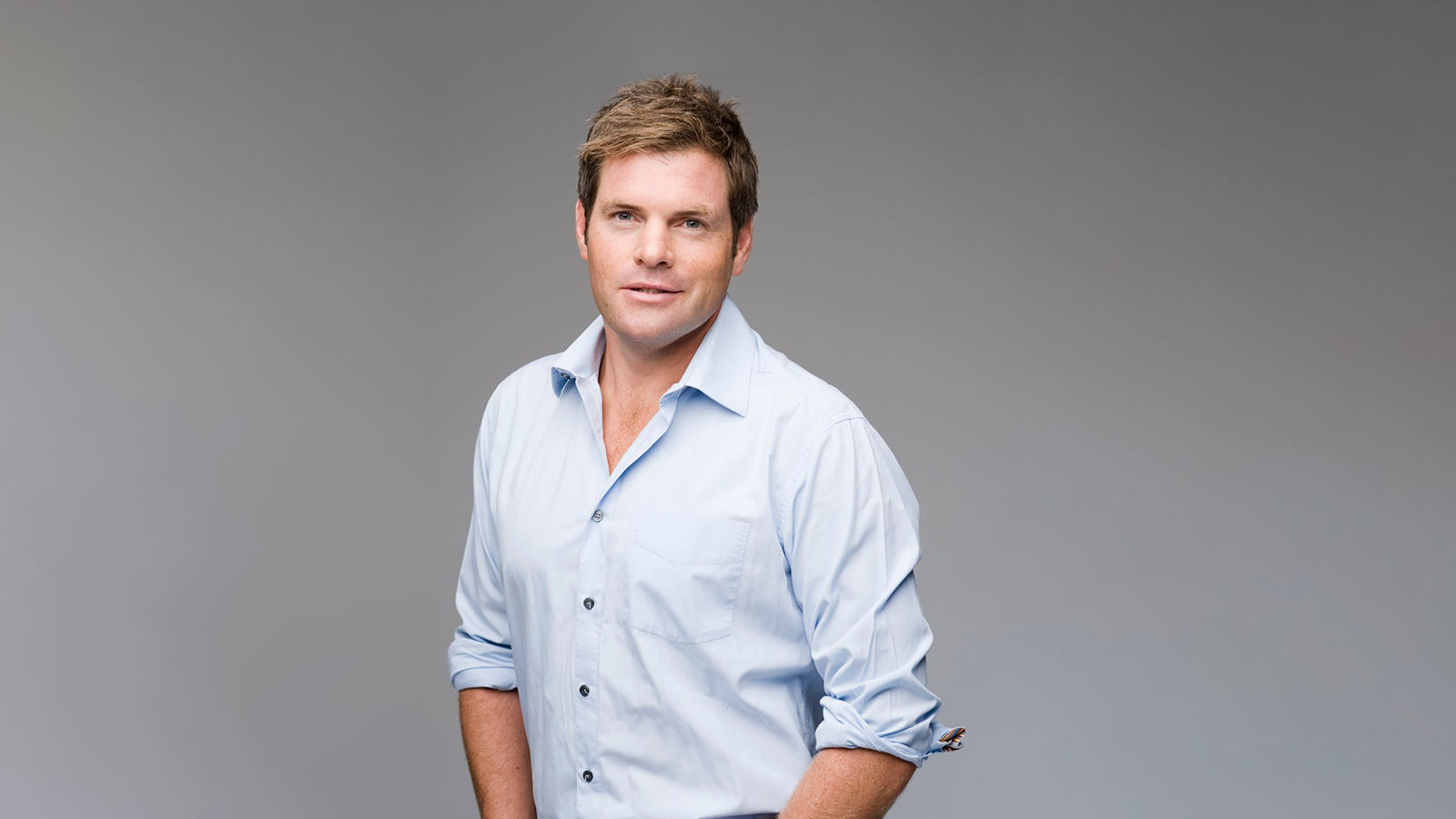 Mark Durden-Smith is a sport and lifestyle presenter whose versatility has seen him front a range of programmes including sports coverage, reality contests, cookery programmes and morning magazine shows.
Well-known to sports fans, Mark has led ITV's Premiership and World Cup rugby coverage, as well as anchoring their Boat Race broadcast. He followed Premiership coverage as it moved to Channel 5, whilst for Sky he's presented European golf, international cricket, Spanish football and the daily round-up Sky Sports Centre, as well as rugby. He also hosted Sky's reality show The Match, which pitted celebrities against professionals in a football match.
Away from the sporting arena Mark has guest hosted This Morning and fronted Package Holidays Undercover and Wish You Were Here – Now and Then, as well as the reality show spin-offs I'm a Celebrity… Get Me Out Of Here Now!, and Hell's Kitchen Extra Portions. He's also hosted game and panel shows for ITV and Sky 1.
Mark has also presented the gameshow Freeze Out, the BBC London Radio Breakfast Show, The National Lottery's Millionaire Manor, and Design Wars. He's also hosted American Princess, a primetime reality show for NBC in the States, and written a regular column in the Metro.
Natasha Kaplinsky OBE
---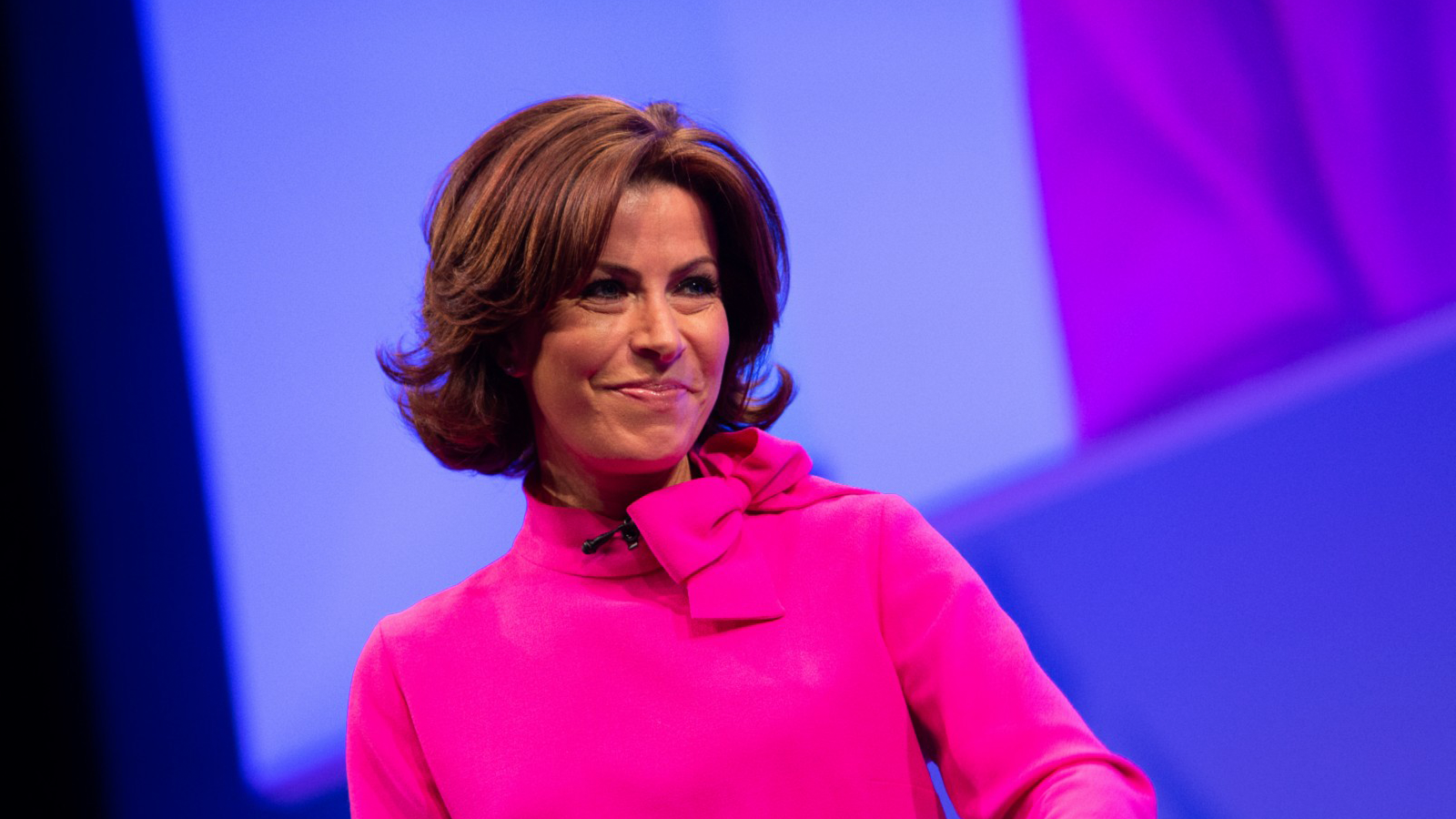 After co-hosting BBC Breakfast Natasha grabbed the headlines with her win on the first series of Strictly Come Dancing. She then moved to the main evening news bulletins before a high profile transfer to head up the Channel 5 News team. She now fronts ITV News bulletins.
Natasha originally worked as a researcher for the Labour party leaders John Smith and Neil Kinnock, before moving into television. Her first role was to co-present a youth chat show on ITV alongside Sacha Baron Cohen, before moving to host the news in the Meridian region. She then co-presented London Today and London Tonight with Alastair Stewart.
Having since presented all of BBC One's main news bulletins, as well as broadcasts for Channel 5 and ITV, Natasha has also co-hosted Children in Need, The Proms and New Year Live for the BBC and appeared on Have I Got News For You. She also hosted the LWT current affairs show Seven Days, putting health, transport and housing ministers on the spot.