EY Family Business Award of Excellence™
Vestey Holdings
Vestey Holdings, a fourth generation family business, was founded in 1895 by two brothers, William and Edmund Vestey. Together, they opened up new frontiers in chilled and frozen food supply, harnessing the latest technology in refrigerated transport to build a global business.
Today, George Vestey the third son of Edmund and Anne Vestey is Chief Executive Officer. The business has built up a turnover of £500m with twelve food companies, organised into two main divisions: six companies trading as Vestey Foods, importing and distributing to retail, wholesale, food service, manufacturing and Government customers; and six companies variously manufacturing, processing, importing and distributing premium end fine foods.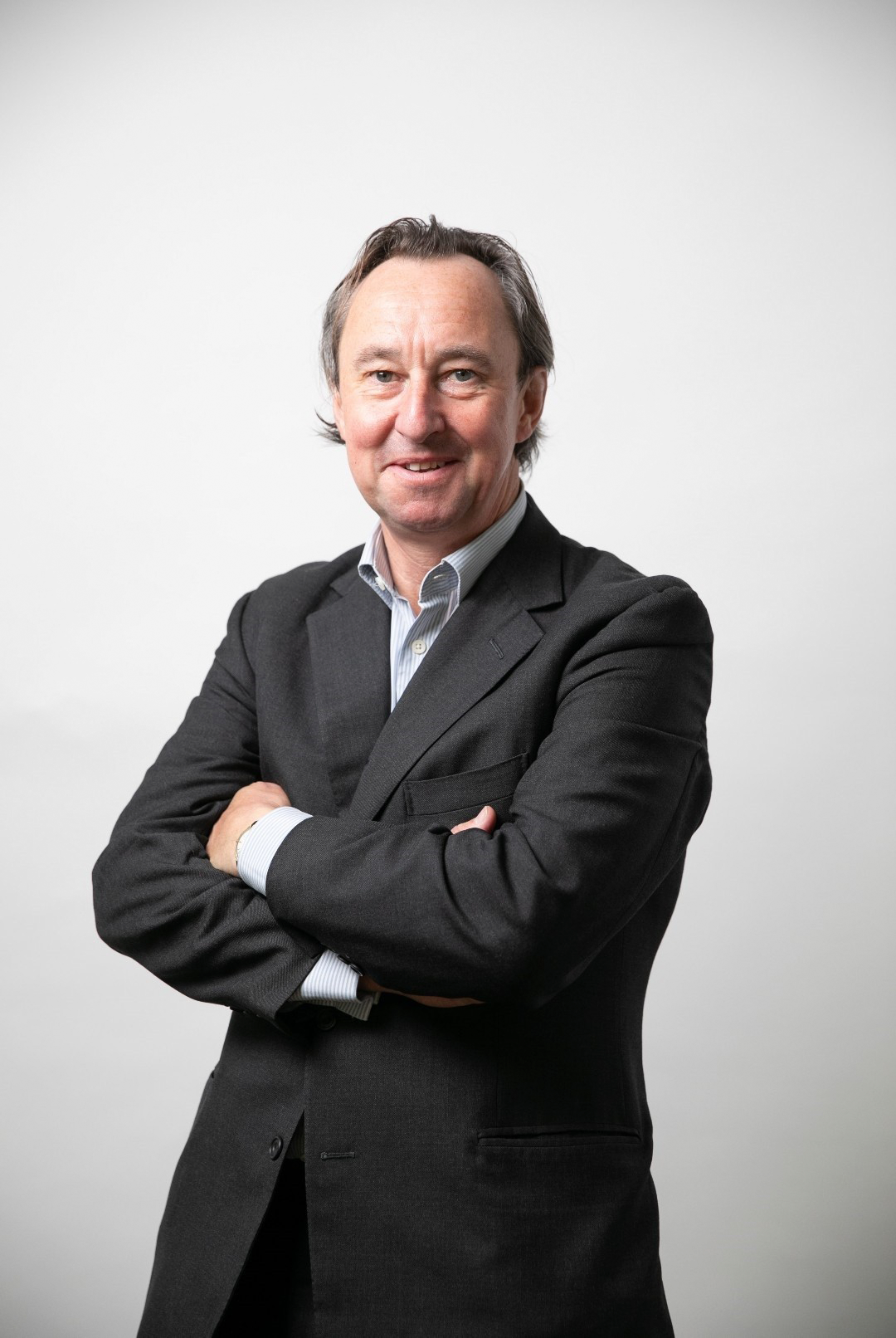 The Westmorland Family
The Westmorland family was founded in 1970 by John and Barbara Dunning, and is a second generation family business. Their mission is to 'Connect People with Place' and, unlike their competitors, they don't have franchises. Instead they developed a unique motorway services concept, offering both farm shop and a kitchen, with a significant focus on working with small local and craft producers.
Through this entrepreneurial business model, Westmorland have created a unique proposition in their industry, engaged colleagues in their mission and brought investment back into communities, as well as bringing value for shareholders.