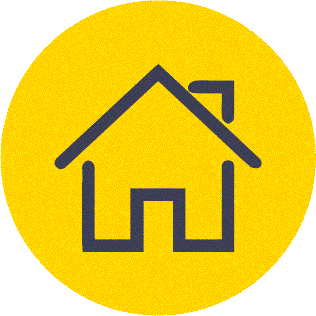 Internal Audit
Case studies
Providing internal audit co-source services to one of the UK's leading retailers
Our work consists of enabling the internal audit function to achieve its strategic priorities as well as supporting the delivery of specific audits, either through the secondment of experienced internal audit professionals or through a range of subject matter resources. We worked with the internal audit team to strengthen their approach to using data analytics, helped embed cultural assessments in their internal audits and refreshed their approach to assuring transformation risk.
Conducting internal audits for a renowned real estate client
As our real estate client's outsourced internal audit provider, we were responsible for all aspects of the internal audit function, from developing the annual plan, to executing internal audits and reporting to the Audit Committee. We have combined our internal audit experience and real estate sector knowledge to deliver effective controls assurance and make value-adding recommendations for improvement in a number of high risk areas.
Delivering an effectiveness review for a global technology and media client
Our client's internal audit function had seen significant change in its leadership over the last two years, with a new Global Head of Audit and changes to the majority of the leadership team. The client wanted an effectiveness review to assess the changes made under the new Global Head of Audit as well as the planned future changes. Our review focussed on the performance and operations of the function, taking into consideration the real-time enhancements that the leadership team were implementing during the course of our review. This required flexibility and adaptability to the changing landscape of the internal audit function.