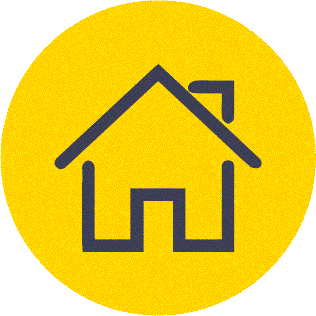 Internal Audit
Helping organisations to provide effective and efficient risk assurance
Disruption and the pace of change are having a fundamental impact on the risks that organisations face and how those risks are governed. At the same time, new technology is creating significant opportunities to enhance the way risks are controlled, monitored and assured. As a leading provider of internal audit services, our multi-capability teams help organisations to provide effective assurance over the risks that really matter to the business and to operate high-performing internal audit functions.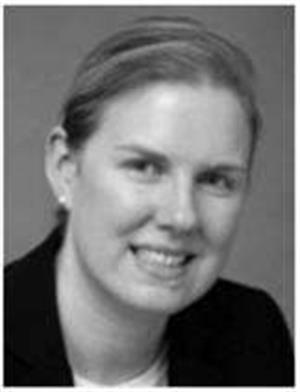 Colette Devey
cdevey@uk.ey.com
+44 7788 436 432
Key services:
Internal audit transformation: helping the internal audit function build a roadmap to achieve the future vision and implement sustainable changes to drive value, cost efficiencies and balanced risk coverage.
Internal audit outsourcing/co-sourcing: operating part /all of the internal audit function and delivering risk-based internal audits which: identify process and control related deficiencies; provide recommendations and track resolution; and assist with co-developing and monitoring remediation opportunities.
Internal audit effectiveness reviews: assisting organisations in assessing how the internal audit function compares with leading practices and assess how the function aligns with the audit committee, executive management, and internal audit stakeholder needs and expectations. We provide recommendations on areas for improvement that will lead to a more effective, efficient and value-driven function.