Our strategy for sustainable future growth
---
At EY we deliver exceptional client service every day with the aim of achieving our ambition to be the leading global professional services organisation by 2020. We ask better questions, which give better answers, and help achieve our purpose of Building a better working world. This is our vision and our purpose, and we believe that to continue to be successful, and accelerate our path to achieving Vision 2020+, we need to embrace three revolutions: Talent, Technology and Trust. Or 'the 3Ts', as we call them.
In Advisory we have our part to play in Vision 2020+. Earlier this year we refined our vision and strategy and our recent Advisory Strategy Roadshows, that many of you attended, outlined our vision to identify, deliver and protect value for our clients on the most complex and digitally enabled transformations.
In order to achieve our vision we need to maintain our focus on building and maintaining trust with our clients and other external stakeholders, with the wider firm, as well as with you to help us deliver on our strategy. We will continue to invest in technology to solve our clients' issues and to make what we do more efficient. We need to ensure we are accessing and utilising all the great tools and solutions that have already been developed across EY. In terms of talent, we want your time here to be a career high, where you learn and grow through the work you do and experiences you have and, just as importantly where you feel you belong.
I wanted to share some of the key messages and areas of focus for us, including our market strategy, how we're transforming service delivery, and our people strategy. During the roadshows we held a number of breakout sessions where you shared your experiences and ideas on how to bring all elements of our strategy to life.
The next few pages will give you a good overview of our strategy. My commitment to you is that we will continue to embed this strategy in the way in which we do business. Our strategy will be at the forefront of all our decisions including investment, recruitment, resourcing and skills development. We will constantly update you on our progress and our communications will based around our three strategic pillars of go to market, great place to work and transforming service delivery.
For those of you who missed the roadshows and would like to organise a group session please do make contact.
I look forward to working together as we continue to transform our business.
Our vision is to identify, deliver and protect value for our clients from the most complex, digitally enabled transformations
---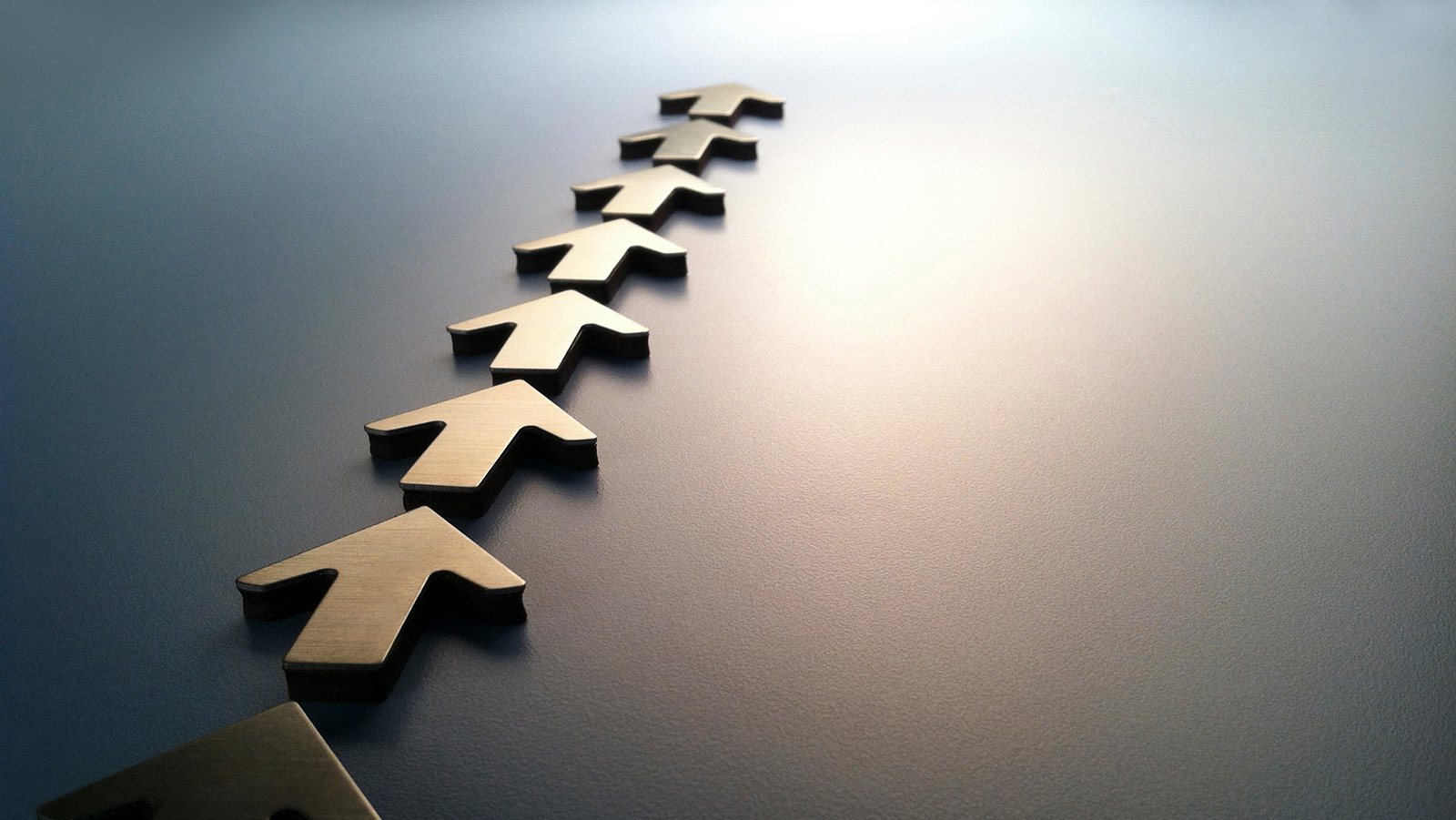 Go to market
With the right clients and the right offerings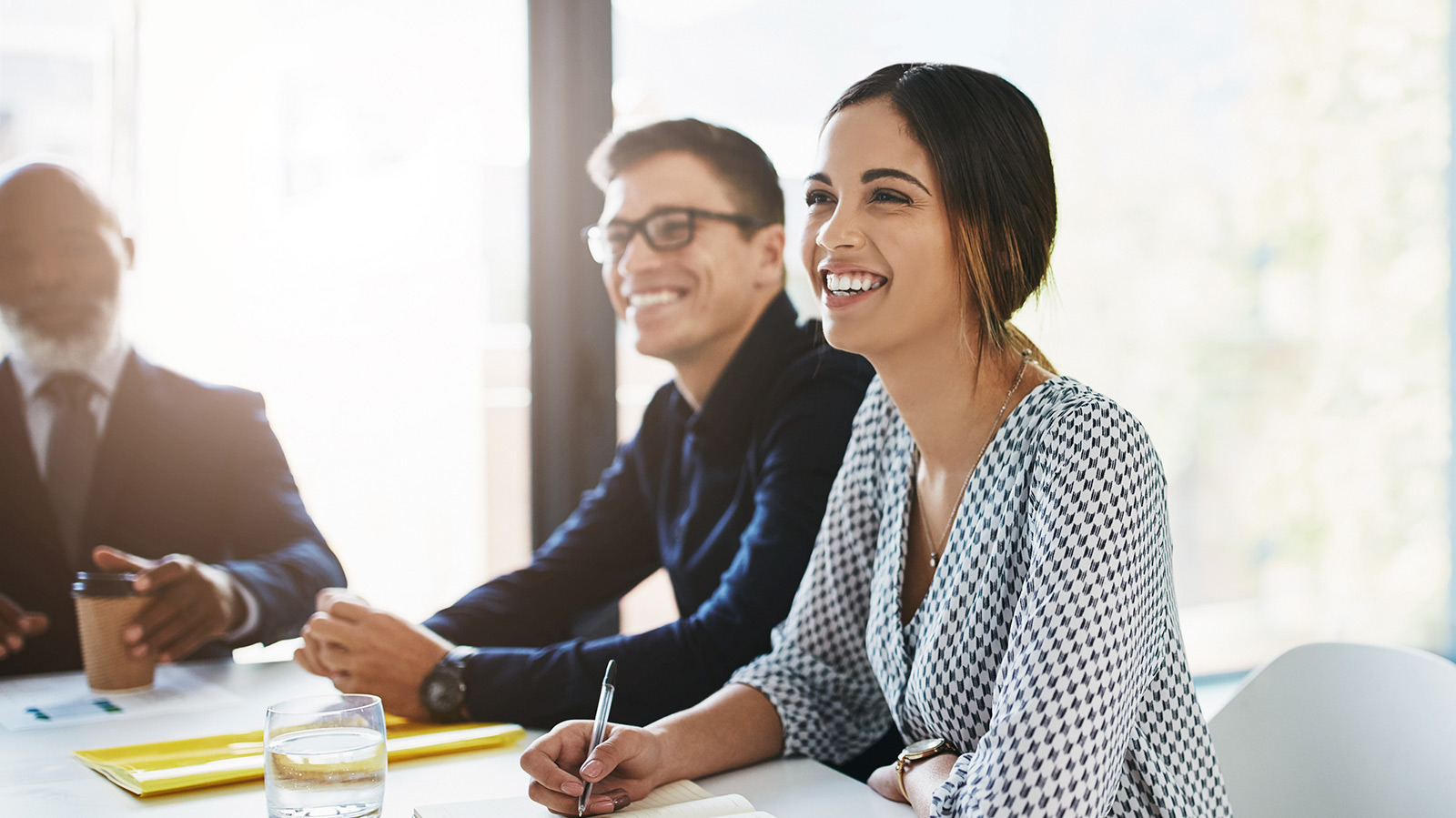 Great place to work
With an inclusive culture, where everyone feels welcome, motivated and supported to learn, develop and be the best in their area of expertise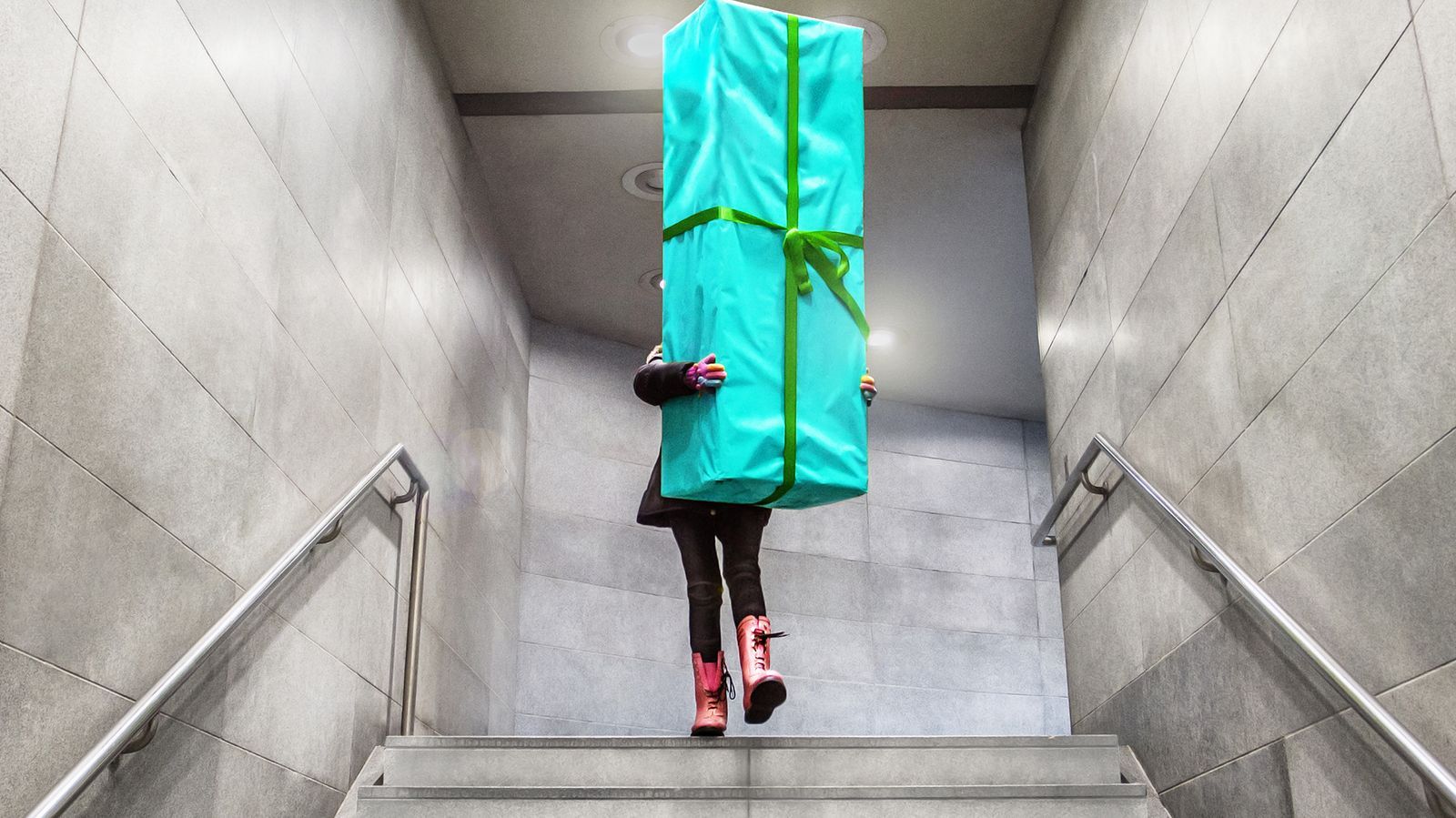 Transforming service delivery
Using the whole of EY to deliver the best outcomes at the right cost
How will we know if we have been successful …
---
We will monitor the following metrics to assess our progress and ultimate success …