Go to market
---
Our strategy is to identify, deliver and protect value for our clients from the most complex, digitally enabled transformations.
Our go to market strategy outlines which clients we focus on and what skills and assets we need to build and use to become our client's transformation partner.
Click the link below for more information on the 5* model which outlines how we can bring best value to our clients.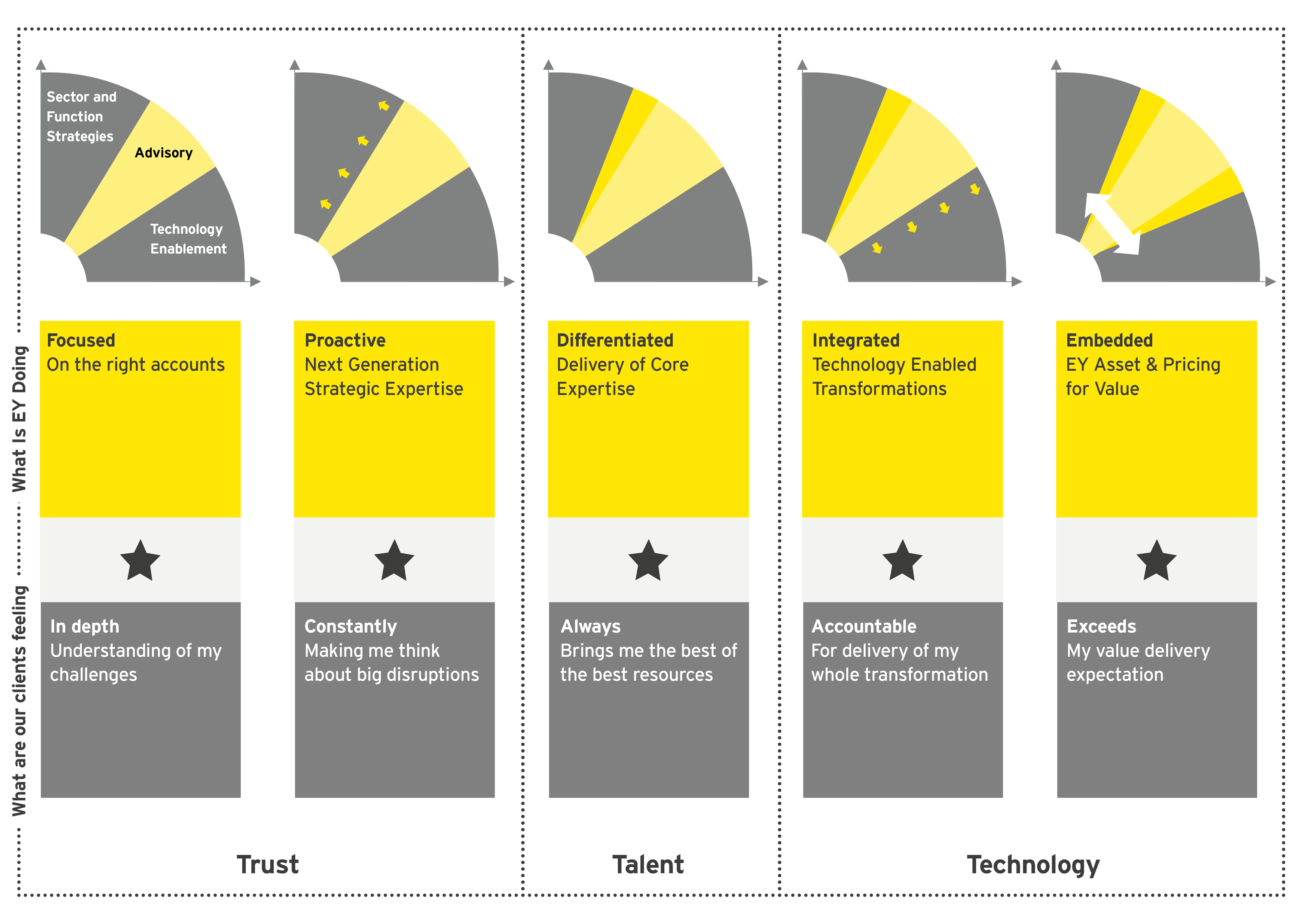 ---
Our 5* model incorporates the 3 T's, we need to build trusted relationships with our chosen clients, bring the best talent that EY has to offer to really add value to them underpinned by the most appropriate technology.
Rob Walker




UK&I Advisory




Risk Lead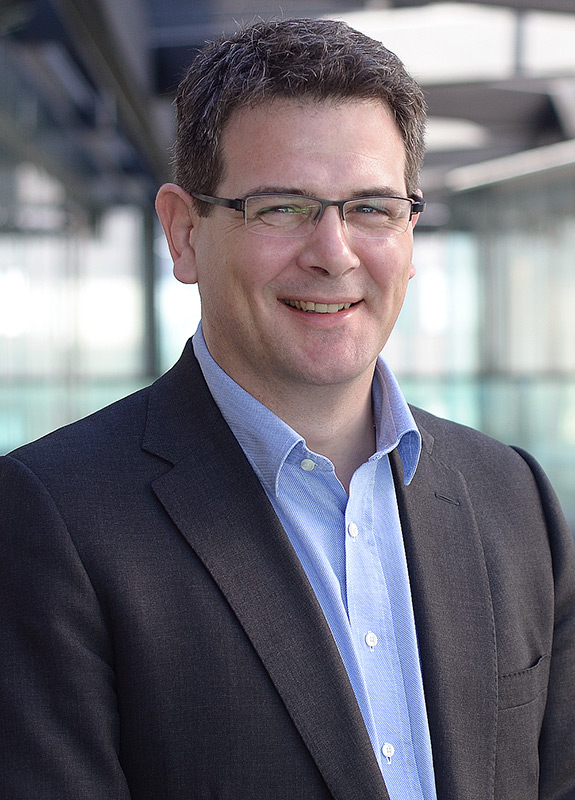 ---
"
By following this strategy our Risk practice can use the strength of the Firm to help us get into accounts, and deliver transformational opportunities."
Iain Burgess




UK&I Advisory




GPS Lead

---
"
We can use this model to change the way that we approach account management. By thinking more broadly about bringing the best of EY to our clients we can expand out and include our cross-Service Line expertise and our skills from across the sub-competencies."
Mona Bitar




UK&I Advisory




P&S Lead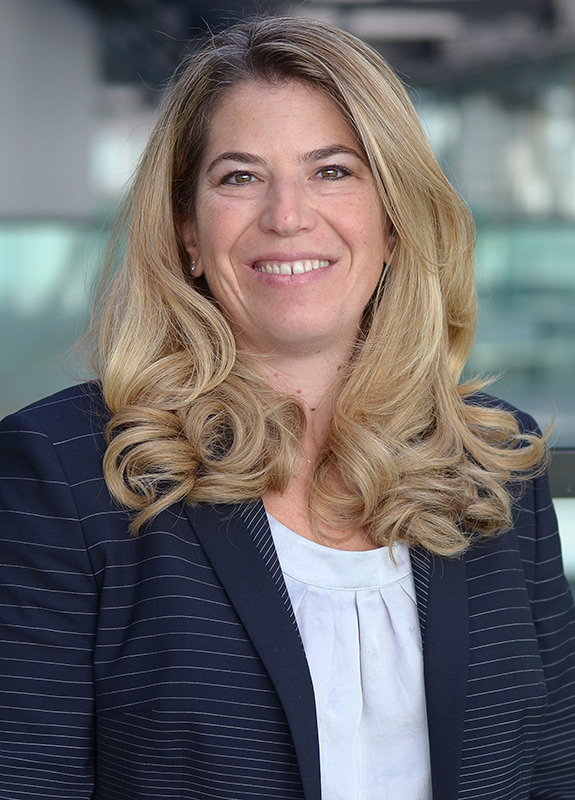 ---
"
We're really driving transformation, we're really changing our brand – and I would like for you to get as involved as possible."
Chris Lewis


UK&I Advisory
Energy Lead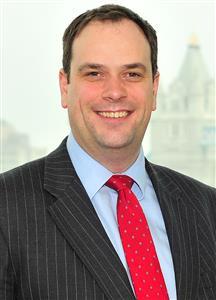 ---
"
Our priorities as a Market are to focus on the unique talents that EY can bring to help clients with iconic transformations and focus on long term relationships with those clients."
Kim Connors




UK&I Advisory Technology Lead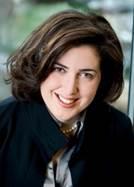 ---
"
We are changing our structure and technology offerings so we can solve more complex client problems."
Paul Bakstad


UK&I Advisory
Head of PI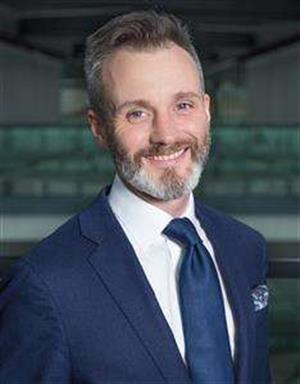 ---
"
By executing this strategy, our opportunity is to create differentiated careers for our people in the PI competency, whilst delivering distinct and premium projects for our clients."
For more information on engagements within your sector or if you would like any more relevant materials please speak to your sector lead.